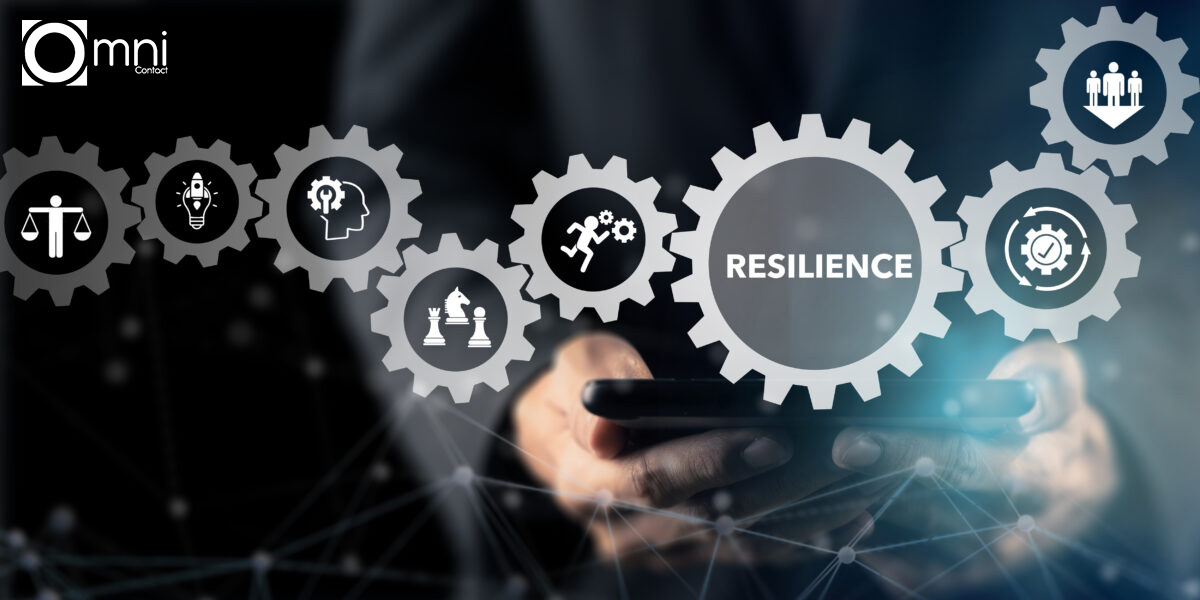 What Resilience means to an SMB.
In an earlier article, we discussed business resilience and what it means to build a business with resilience in mind. SMBs have unique environments that make resilience from the standpoint of large businesses irrelevant.
This article delves into what resilience means for small and medium-sized businesses (SMBs). We provide custom expert advice for owners/managers of SMBs to leverage ahead of tough business times.
But first, what are SMBs?
The term SMBs was partly developed by analysts and researchers who sought an effective way to differentiate the IT needs of large companies and the challenges of smaller companies. Asides from its special IT needs and challenges, these analysts chose to use staff strength and annual revenue to cut a clear line between large companies and SMBs.
Based on the standard mentioned above, small businesses have at most 100 staff, and medium-sized businesses have between 100-999 staff. Also, small businesses generate less than $50 million, and medium-sized businesses generate an annual revenue of more than $50 million but not greater than $1 billion.
It's easy to dismiss SMBs when you overlook their annual revenue generation and staff strength. But statistics show that SMBs are pivotal to the overall climate because they make up 90% of businesses worldwide.
Gartner reports that SMBs make up 44% of global IT spending, sufficient to cause shifts and define new requirements in IT services. Everyone but SMBs realizes their relevance and importance in the business climate. Failure to adopt resilience in their overall business structure could be fatal.
What resilience means to SMBs
Resilience means two things to SMBs. First, it means business continuity, and then it means true resilience. The former is a precursor to the latter. A business built with business continuity and resilience will ultimately survive disruptions in the business environment. For clarity, we will define business continuity and resilience and then enumerate action points SMB managers must note to achieve resilience.
What is business continuity? This is your organization's ability to survive short-term disruptions without affecting service/product delivery. These disruptions are usually internal. For example, a disruption in the workflow, the exit of key executive staff, supply chain issues, etc. SMBs that will show business continuity despite disruptions have pre-thought likely occurrences that can affect product//service delivery and are found ready to be deployed alternate solutions if projected disruptions occur.
On the other hand, business resilience for SMBs goes beyond surviving short-term disruptions in product/service delivery. It is about the flexibility to make changes that keep your business afloat long enough in the face of unexpected challenges.
Covid-19, the Ukraine-Russian war, the high prices of gas, and its effect on the world economy prove that the unexpected will happen when you least expect it. Of course, smart CEOs watch out for indicators and prepare for the unlikely event. But, when you miss out on indicators, making quick adaptations to the budding reality is an important recipe for resilience.
Resilience Factors for SMBs
1. Digitalization
Experts who have examined successful SMBs report that a myriad of resilience factors was pivotal to the survival of these businesses despite harsh economic realities. For example, many of the SMBS who survived the pandemic adopted digitalization. Forbes reports that SMBs that invested in digital transformation technologies attained higher levels of operations, shifted their business to attract new market segments, rolled out new products, and established new digital channels for marketing their products/services.
For SMBs, digitalization means leveraging technology to improve customer interaction, offering contactless service, and digitalizing internal communication and workflows. Cisco reports that SMBs leveraging digitalization are twice as productive and profitable compared to the least digitally advanced SMBs.
But what SMBs do not know is that underlying the adoption of digital transformation strategies is customer experience. SMBs are beginning to leverage AI, technology, cloud services, security solutions, etc. Customer experience drives all marketing and product/service development. Statistics show a direct relationship between the revenue generated and customer experience.
2. Enough resources
Resilience is only possible for SMBs when there are no financial and human resources. Financial and human resources are strategic parts of building resilient businesses. Your workforce must be a blend of resourceful people trained with resilience in mind. A workforce oblivious to resilience cannot innovate through tough times or find better ways to amplify customer experience.
The cost of digital transformation or leveraging technology solutions often requires significant financial capital. Many IT solution providers are aware of the limited budgets of SMBs. Outsourcing some business processes to businesses offering myriads of business, tech, and digital solutions can make resilience cost-effective for SMBs.
3. A resilience-aware leadership
Business continuity and resilience are impossible to achieve with a leadership that isn't resilience-aware. Most of what resilience entails requires thinking critically about momentary choices and future risks. Across all hierarchical structures of the organization, resilience must be a theme that guides decision-making and innovation.
Risk management strategies and implementation of new technologies to ensure business continuity must be core to the leadership of SMBs. Also, the vision/mission of the business can be updated to reflect business continuity and resilience. This is going to drive the overall motivation and culture of your workforce.
The system of execution in SMBs must have resilience as its base. This means that plans are gauged from the perspective of resilience (critical evaluation of strengths and weaknesses). Overall, this will make business continuity and resilience easier because, at every point in the business, resilience has been a priority in decision-making.
The world bank warns that we're at risk of a global recession. There's no better time to talk to our team right away about risk-proof strategies to keep your business afloat. Contact us right away.