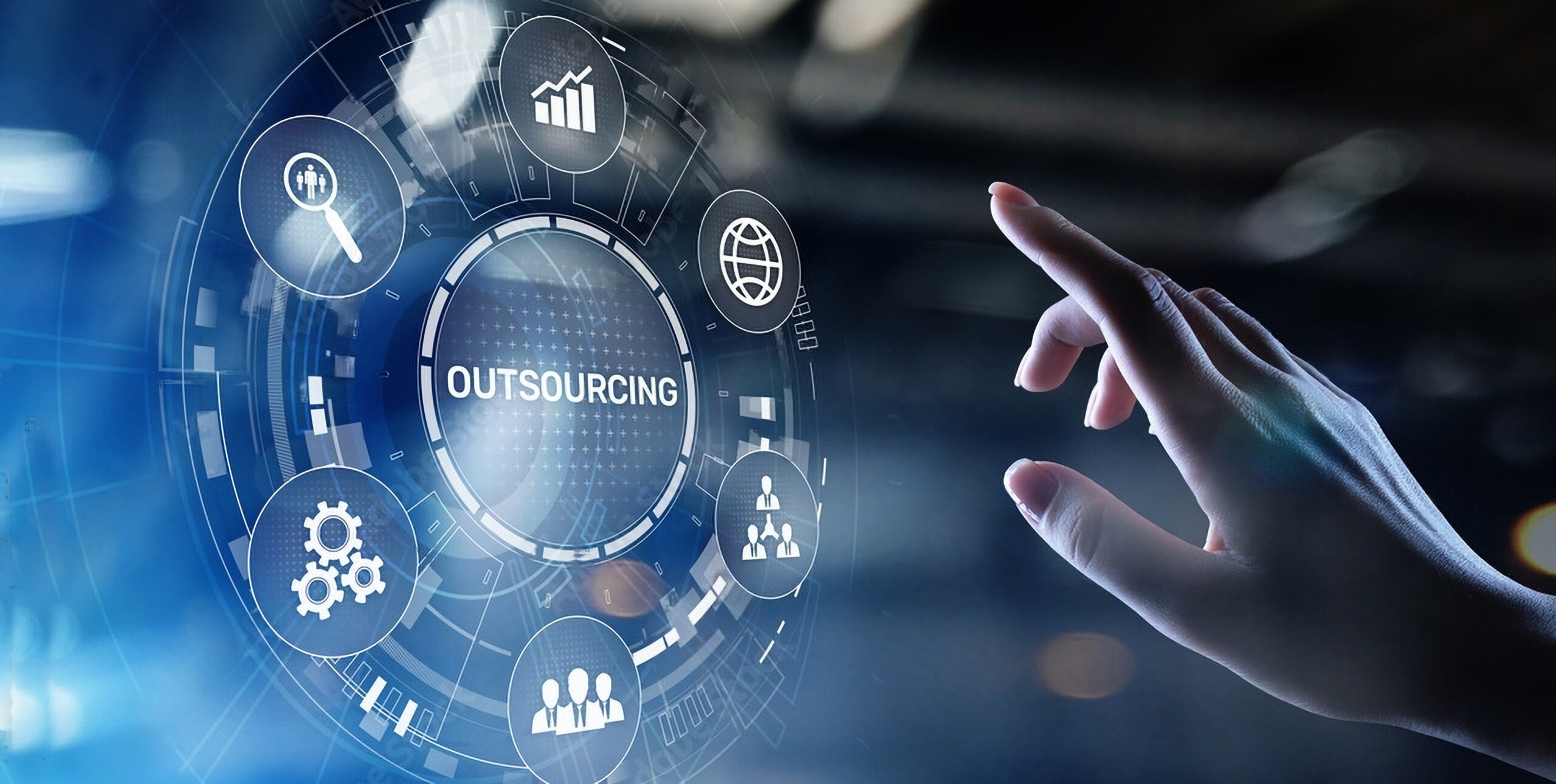 Outsourced Insurance
Outsourced Insurance Verification: How Practices can increase productivity, efficiency, and patient exercise.
Many healthcare providers struggle with insurance verification. Service providers assert that inaccurate insurance eligibility accounts for 75% of denial for reimbursements. Sadly, many healthcare providers choose to do it independently and still get it wrong.
The cons of a wrongly done insurance verification by administrative staff are not only a loss for the organization but unnecessary office pressure. Administrative staff are distracted from core healthcare functions as they try to resolve reimbursement issues. Issues with insurance verification significantly drain employees and employers mentally. It is better avoided than felt.
Are you irresponsible for outsourcing?
No, contrary to the wrong narrative/perceptions, you're taking the bull by the horns when you outsource tasks that distract you from core business functions.
The idea behind outsourcing is to focus on your strengths and outsource your weakness or less core tasks to experts. This will significantly boost your efficiency and productivity in the workplace.
Nonetheless, it is important to note that outsourcing isn't passing responsibilities without supervision. There are various kinds of outsourcing contracts. Some allow you to have full supervision rights. In contrast, others necessitate you to list job descriptions, metrics for success, routine report structure, and other terms and conditions while allowing your service provider to work without your input.
Reasons why you should outsource Insurance Verification?
While sharing their experience pre-outsourcing and post-outsourcing, many health providers have identified a few reasons for outsourcing. These reasons range from the perks of outsourcing to the obvious truth that they were better off outsourcing insurance verification.
To achieve an efficient workflow.
Outsourcing improves efficiency and work rate. Usually, your service provider handles the process from start to finish seamlessly. Your service provider will sort insurance eligibility and every follow-up to reduce denial of reimbursements. If there's any update to the insurance policy, they will notify the concerned parties immediately.
Your outsourced team schedule appointments with patients, ensure up-to-date medical record, make follow-up calls to patients, check that patients are aware of their responsibilities, double check for errors/missing data, determine the cost of treatment based on insurance coverage, and improve the revenue flow of their clients.
Focus on core operations and scale-up
Outsourcing affords you the luxury of focusing on core healthcare operations (quality service). The administrative strain from wrong documentation and glitches with reimbursements will affect the service delivery of your administrative staff.
While outsourcing will help them improve service quality or avoid a decline in service quality. It will allow you to scale up by taking advantage of growth/market opportunities. Overall, outsourcing insurance verification services eliminated the burden and optimizes in-house team performance.
Reduce delay, reimbursement issues, and denied claims
Outsourced teams exist to ensure their clients experience less delay and reduce reimbursement issues and denied claims. This is one of the ways they measure their success rate when working with clients. You can be certain that outsourcing to the right team will bring a decline to all the challenges you have encountered in the past.
Hire Experts
The outsourcing industry is a very competitive market with several talents. Every time you outsource, you're handing over the tasks to a specialist who has handled similar projects and has the requisite skills to deliver the results you seek.
These talents are at the cutting edge of their industry and abreast of trends/changes affecting your insurance policy. Facts you're oblivious to, they know. They will also leverage tech solutions to ensure seamless management you may not be able to adopt in-house.
Pros only, no cons
The pros of outsourcing far outweigh the pros of trying to force insurance verification on your administrative staff. Ideally, the cost requested by your service provider relative to their job description is always a fair price.
If you scout for off-shore teams in Africa, you can significantly reduce your cost without negotiating the quality of service delivery. Zambia has a potential market for team members experienced in insurance verification. It would be best if you scouted from that region.
Improve customer satisfaction
Delay with getting claims or insurance eligibility issues can frustrate your patients. Giving the task to an experienced and efficient team will increase customer satisfaction from that aspect of your service. Patients will trust your brand to cater to their needs without hassle or negative experience.
Outsourcing insurance verification sometimes comes with free consultations that will assess what policy your company needs. Through streamlined questions, these experts can help you identify your policy needs.
A few things to note
You should hire only experts with a track record of success and requisite experience in insurance verification. Depending on your budget, you can hire off-shore or within your country. Many healthcare providers choose off-shore (especially in Africa) if they want to spend moderately.
Service providers may ask streamlined questions like these to understand your insurance needs.
● Does the patient have an effective health plan with the insurance carrier?
● What is the effective date of coverage?
● What type of plan is the patient covered under – HMO, PPO, or POS?
● What is the patient's co-payment responsibility?
● Does the patient have a deductible? If yes, how much is the deductible and how much of the deductible has been met?
● Does the patient have other out-of-pocket expenses?
● Does the patient have medical benefits for treatment?
● Does the treatment require prior authorization?
● What is the prior-authorization dept? Phone number? Who is your primary contact?
● Is a referral from the primary care physician or another referring physician required?
● Does the referral have to be submitted to the payer before rendering services?
● Where should you submit the referral?
● How do you establish the factuality of patients' addresses?
Conclusion
Outsourcing insurance verification is a better approach to managing insurance verification effectively in healthcare centres. Contact us to find you the most experienced talents for insurance verification in Africa.