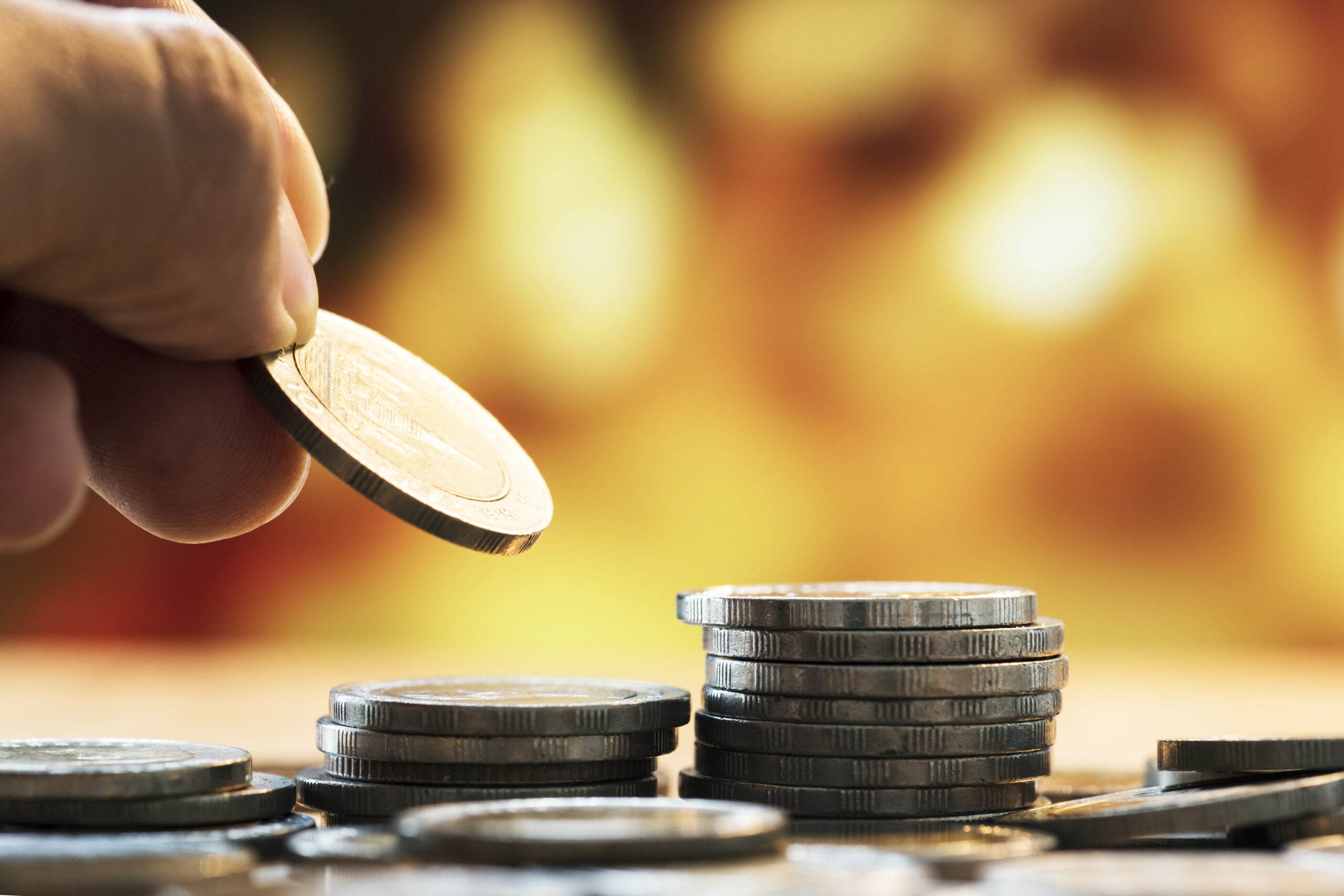 Improving CX whilst saving on costs
4 ways to balance improving CX Vs. Cutting CX Costs.
Before now, customers bought products/services with little attention to their experience with the brand. Recently, this has changed; customers have begun to pay keen attention to their experiences with brands.
Many customers confess to making last-minute changes to their purchase decision when reviews suggest a mediocre customer experience. A positive customer experience will significantly boost customer retention and loyalty.
Nevertheless, many brands need help to balance what experience to improve and at what cost. How far is too far to pursue customer experience in a competitive industry? Keep reading; we have the answers!
For context, what's customer experience (CX)?
The contentment with your products/services, their delivery, and the overall business process transpires before and after purchase. The experience is so important that it determines brand loyalty and customer retention of businesses.
Customer experience is the impression a customer has of your brand/products/services during or after the customer lifecycle. The customer cycle consists of all that transpires during consideration, purchase, post-purchase, and the decision to be loyal to a brand's product/services.
Statistics derived from studying customer experience have many astonishing insights. Did you know that 89% of brands compete based on customer experience? 73% of customers say CX is a deciding factor when purchasing.
Improving customer experience often involves making products, services, digital channels, and business processes that directly engage customers better. By better, we mean that customers leave feeling positive and great about using your products/services repeatedly in the future.
For example, Store A's website, which is not mobile-friendly, makes it hard for customers to shop. If it also fails to load in good time, the customer experience further declines. Everything about procuring from Store A already sucks, even if they have good products. Customer experience is beyond products or services; it revolves around every aspect of your business that customers engage with.
How to strike a balance between improving CX and cutting costs.
Customer experience improvement is important and impacts your firm's ROI. Nonetheless, only some improvements are worth the short and long-term costs. It would help if you could spend only on necessities judiciously. To do this, you must note the following!
Only some customer improvements are necessary.
You do not improve customer experience because the competition recently made upgrades. Customer experience is generic and specific; sometimes, the competition makes custom upgrades specific to their internal business processes. Replicating their improvements may put you at a disadvantage. Usually, customer improvement arises from inefficient or redundant business processes, product/service issues, and technology-related aspects of your business. Your customer experience improvement must be borne out of all or any of these three aspects of your business.
Make customer improvements based on concrete sources.
Thoroughly examine the business processes that customers directly engage with to identify necessary changes. The sources that inform the need for customer improvement must be borne out of concrete sources. For example, many SMBs do not realize the potential of AI, so they do not automate redundant, routine business processes.
Also, examine your products and services to be sure that the value proposition that gives you a competitive advantage is intact or updated. Technological aspects of the business must be functional and meet minimum standards. For example, using multiple digital channels necessitates that all channels are managed to unify the customer experience. This means that interactions across channels are uniform, and channels share data to ensure a positive experience for the customer.
You can unify data and improve customer experience through a unified multi-channel marketing system. When digital channels are not unified, data management becomes an issue. Also, you can waste your marketing budget retargeting people who have already purchased your services.
Outsource
Like automation, outsourcing can help you improve the customer experience at a lower cost. Outsourcing tasks that your business is ill-equipped to deliver optimal customer experience reduces cost. These outsourcing companies have the requisite tools (no matter how expensive) to take on some of your business processes and execute them seamlessly.
Also, outsourcing companies are at the forefront of industry trends that guarantee improved customer experience. This is how they gain a competitive advantage. These outsourcing firms also have trained staff (often retrained) skilled at delivering quality services to their clients.
Many business owners have significantly improved their response rate and reduced customer waiting time by outsourcing support to call centers. For example, Ominicontact has a call center service that uses interactive voice response services. They also offer after-work hours call support, amongst other inbound services. Their outbound services comprise a long list of services you can outsource to remote teams to save costs while achieving quality results.
Follow the customer
It's common marketing advice to follow the customer. If you have a customer-centric service, you will determine through feedback the changes and CX improvement your brand needs to scale. Please note that the customer's clamor for CX improvement may not always be necessary. This means it is a luxury and does not serve any functional purpose. Asides from paying close attention to your customers, surveys, data insights, and feedback, the trends in your industry and technological advancement can expose you to possible improvements.
Final words
Striking a balance between improving costs and cutting costs is the first step. Next, you'd have to convince your board or team members that your demands are worth the funds. One of the obstacles you may encounter (especially when you choose automation) is employees dumping mundane tasks.
Suppose your decisions are not borne out of customer experience improvement. In that case, your employees may mistake changes to mean they are terrible at their job. These negative feelings may unconsciously spiral into an effort to frustrate your CX improvement plan.
A great understanding of your customers and the scale of your business (small, medium, large-scale business) will guide your cost. They are ultimately helping you figure out what's necessary, functional, or unnecessary customer improvement.