Specialist Outbound Services
We help drive your prospects into customers and deliver on all KPIs.
Call Us
Our Outbound Process
Our team of specialist agents are well equipped to perform outgoing calls on behalf of your business. These outbound agents are sales centric with the capability of making cold calls, survey customers and collect market research guaranteeing you of success in all your campaigns.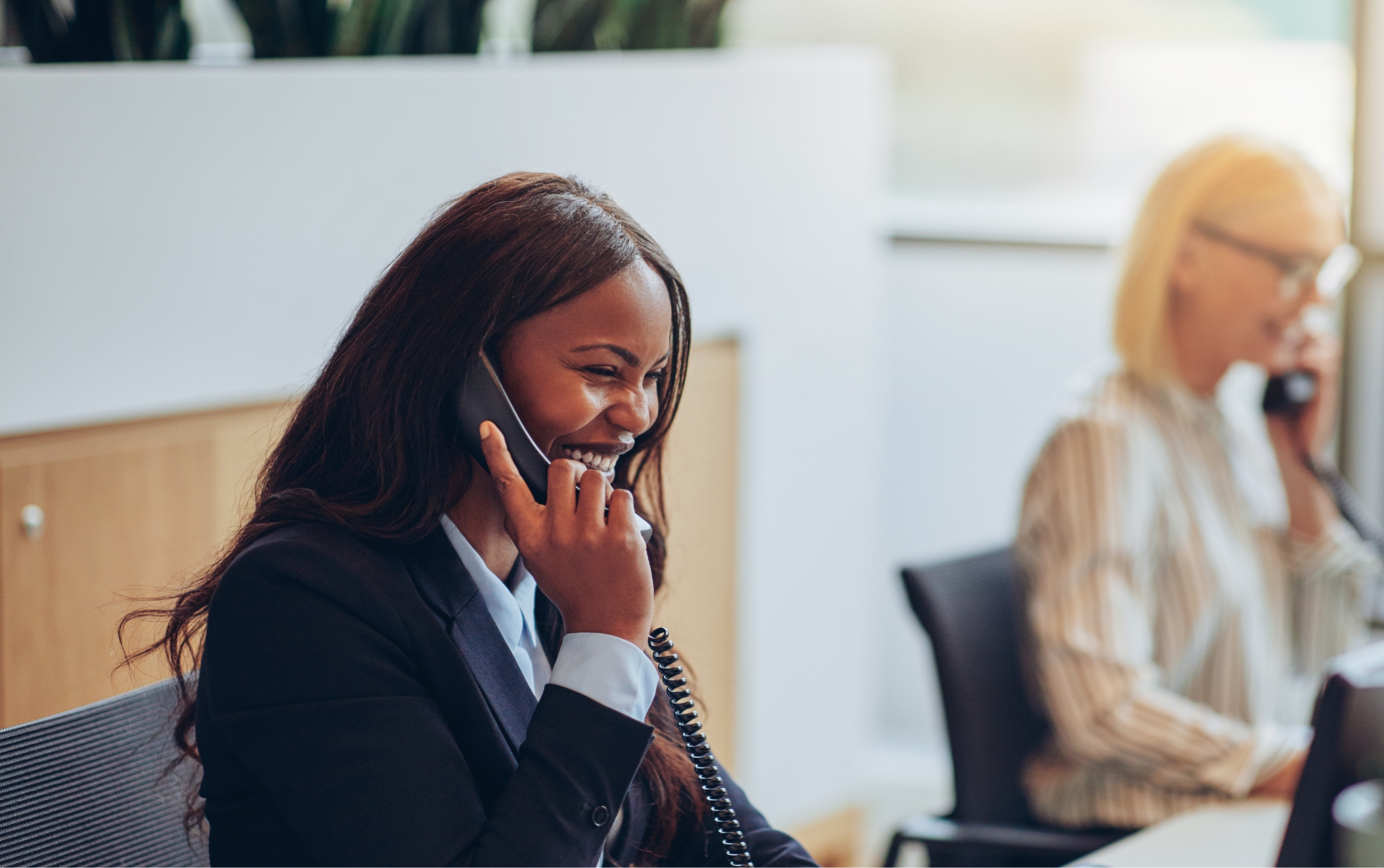 Outbound Services We Offer
What You Stand To Benefit
Dedicated,
Trained Agents
Our agents know how to follow a script, build rapport with customers, and provide the required technical information to a prospect.
Increase
In Sales
You are guaranteed of improved customer acquisition through the help of well-trained agents who can persuade prospects that your products are worth buying.
Enhanced Productivity
Of Employees
Leads generation is an involving task. Your employees be able to focus on business critical tasks while will manage the outbound calls for them.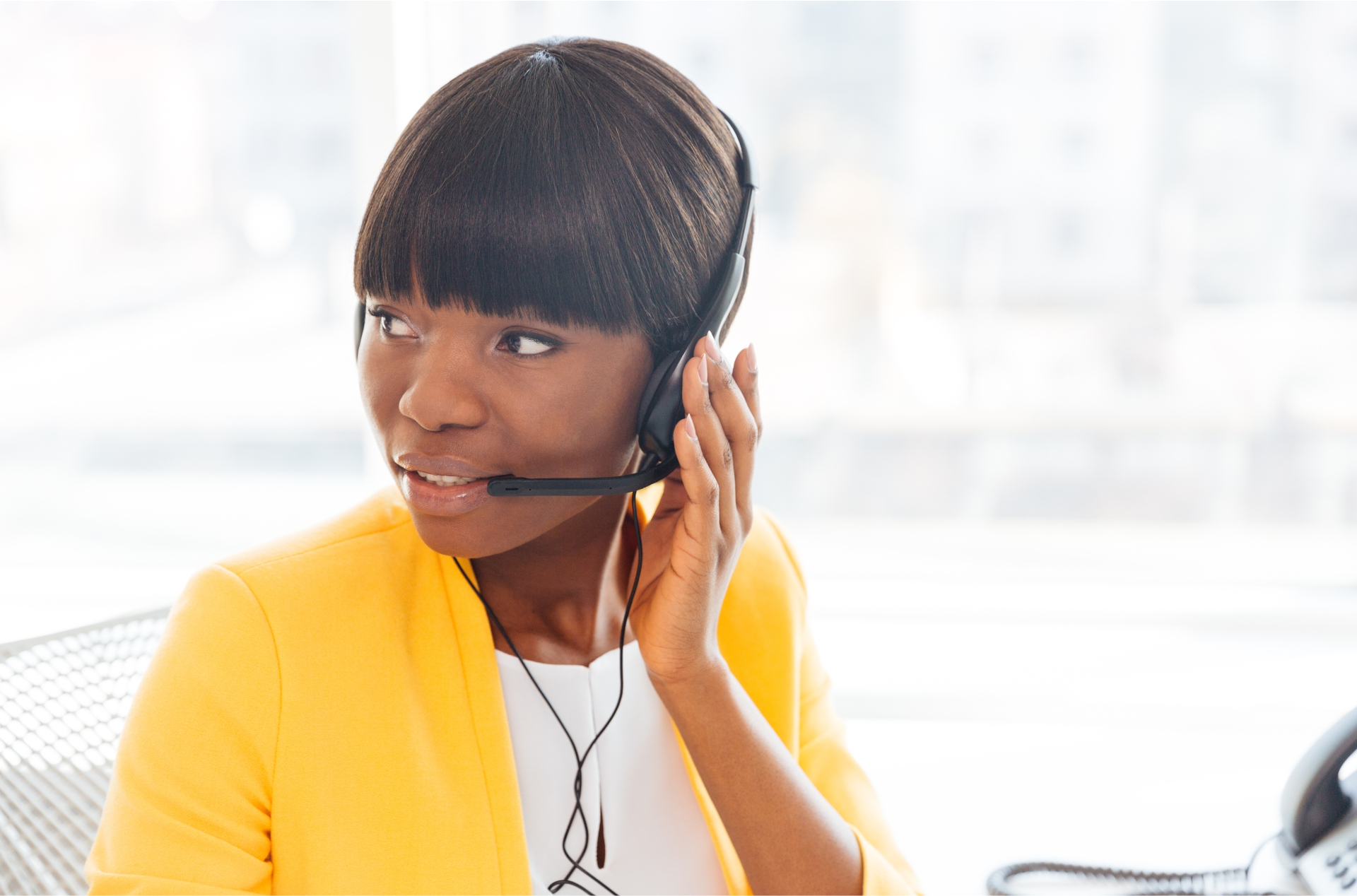 Ready to work with us?
Please send a meeting request and our agents will get in touch with you as soon as possible
Request A Meeting