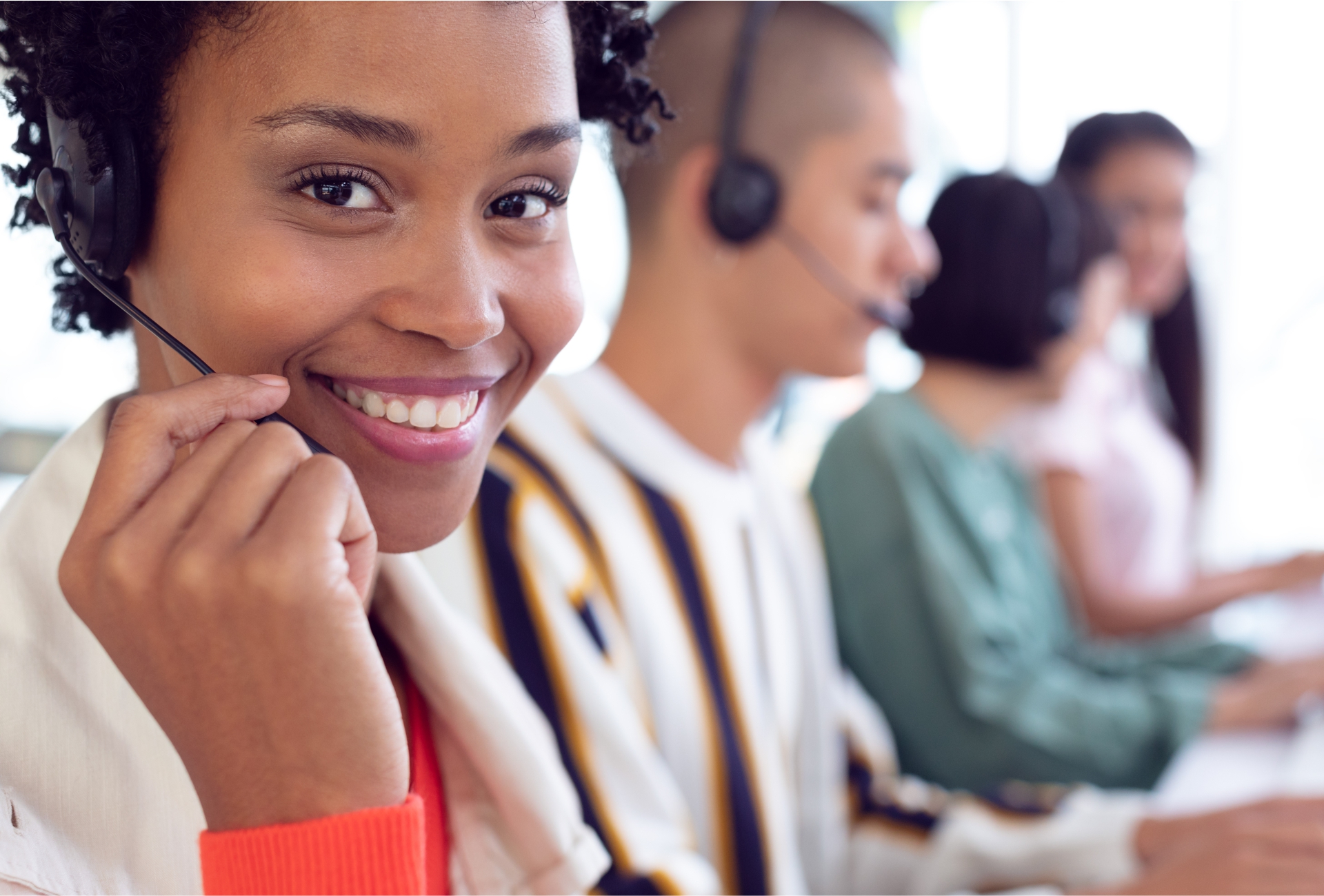 Exceptional Inbound Services
for your Brand
OmniContact provides a multitalented team of agents who have been trained to provide various forms support to your customers over several channels including: telephone, social media and email.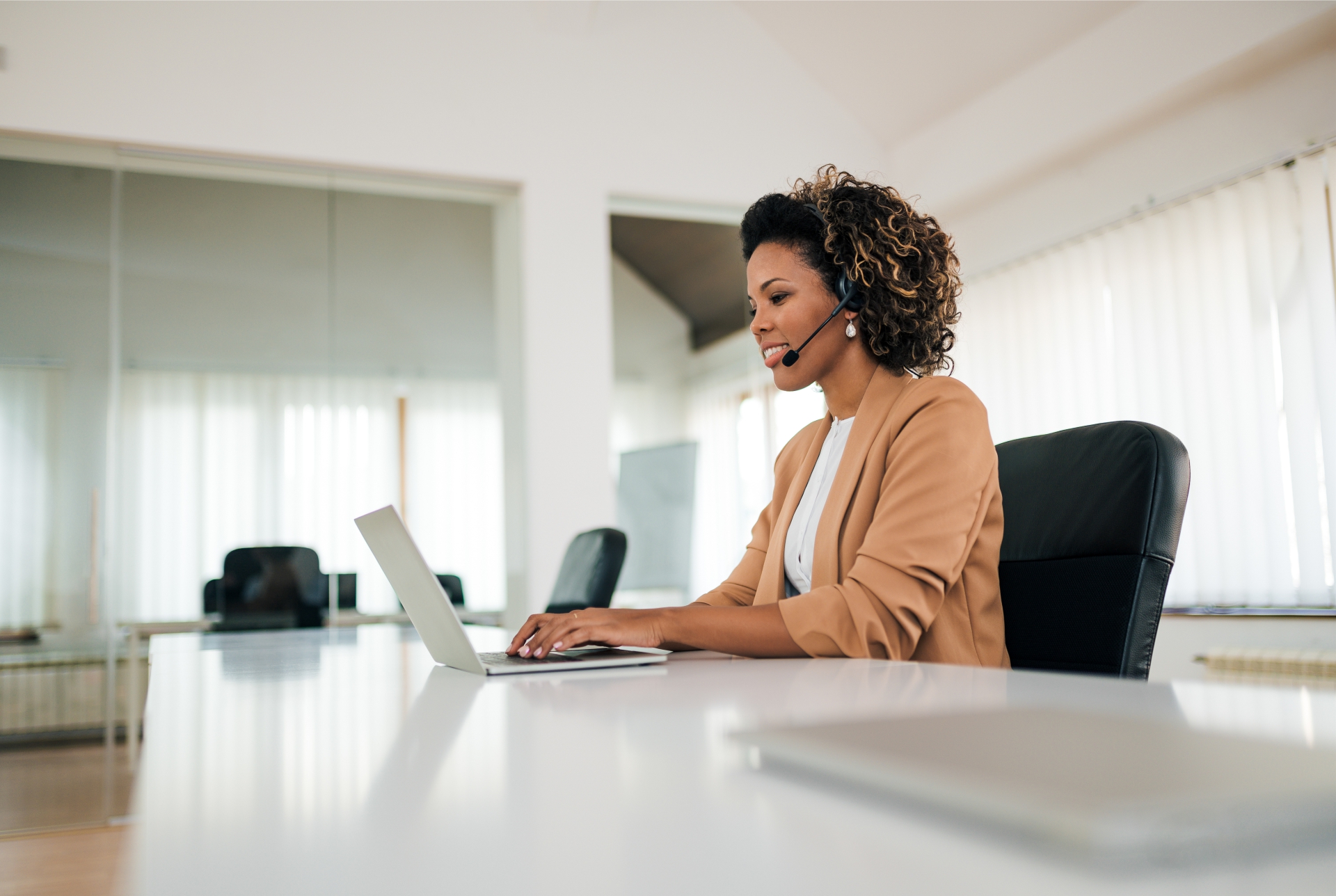 An inbound customer service voice call sample — View More ↗
A Unique Approach To Inbound Services
Our approach is a well-tailored combination of Customer Experience Strategy, Technology and Operations that is guaranteed to increase customer satisfaction, grow revenue, and reduce costs all at the same time. Our turnkey solution ensures seamless customer experiences across every touch point.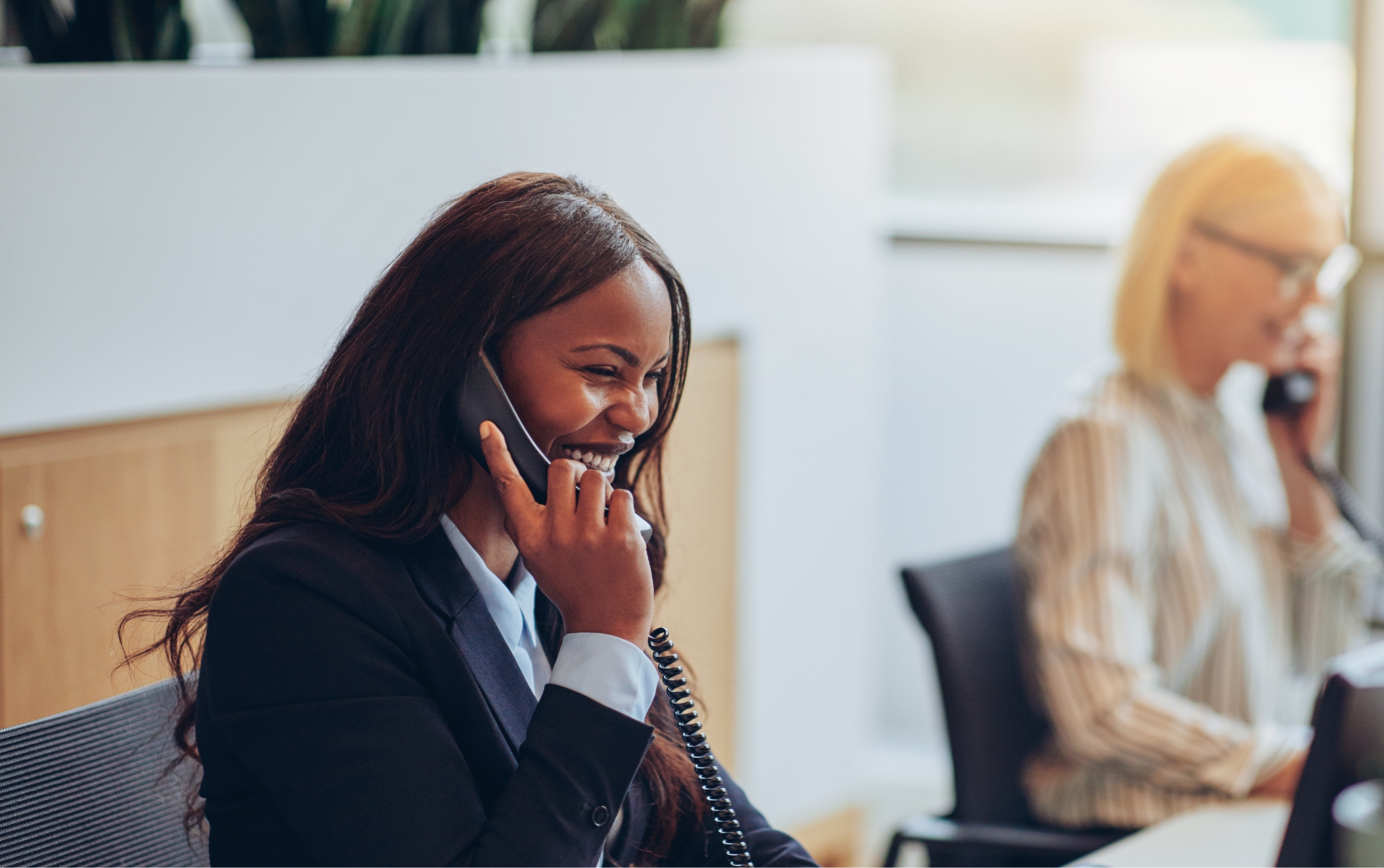 Why Us?
We have solutions to all your business needs. Our services are multidisciplinary and cross functional. All services are flexible and can be tailor-made to suit your requirements.

Backed by a flexible pricing model, our offerings are affordable yet of high quality world class standards.

Our call centres are not confined to the ordinary working hours. We operate on a seamless shift work model to ensure that after-hours support is provided

By outsourcing with us, you are guaranteed of excellent service. Our service promise is underpinned by Innovation, Agility and Excellence
Grow Your CSAT
Achieve consistently high customer satisfaction scores as you partner with us.
Lower TCO
Benefit from guaranteed low costs with our customizable packages.
Seamless Turnkey
Leverage on our effective combination of tools, talent, and technology.
Ready To Transform Your Business?
Schedule a session with our professionals to have a feel of our services before you commit.
Schedule Now